In the past three weeks our Christmas plans have changed.
We went from in person visits with kids and grandkids to zoom Christmas. The year 2020 will obviously go down in history and has thrown us all into the meantime. We have little control of what is going on in our country and  world. The corona virus, economy problems and business shut downs or lay offs  have affected us all. In our own family, two  have  lost jobs during this time,  friends have gotten sick with covid-19 and trips have been cancelled.  For me, all speaking events had been taken off the calendar for ten months. The question isn't how hard it's been, but how will we live in hard and what will we do with the disappointments and changes.  Will hard produce holy in us? Or will hard simply create a heated disappointment and discontent?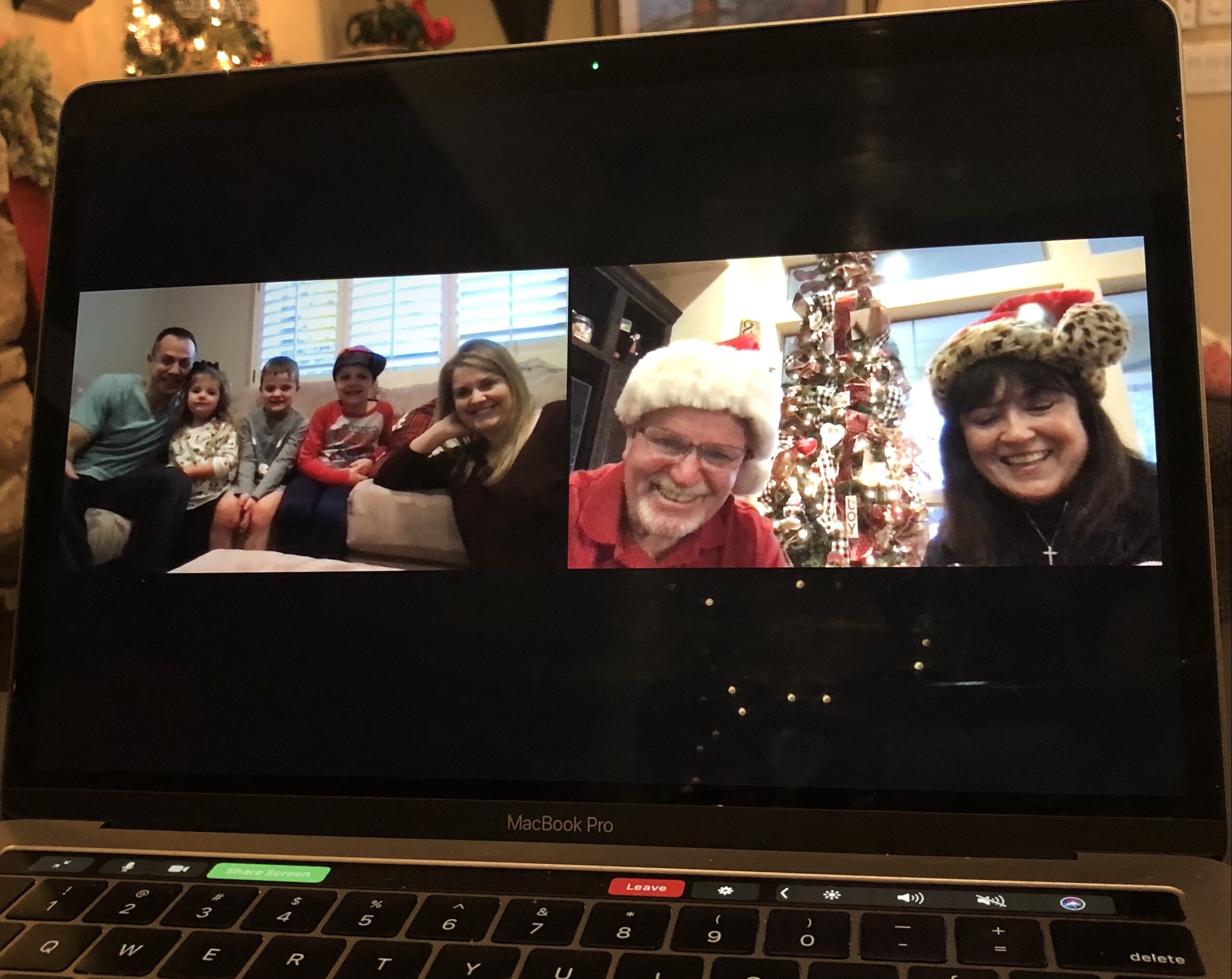 The meantime is the space between a problem and it's solution, a prayer and it's answer, a beginning and ending.  Sometimes the meantime is a few hours, maybe a day or two, though it can be months or years. The meantime is part of life and because of that, learning to handle the meantime places of life is pretty important–especially as Christians who are interested in following Jesus in the practical places of real life.
The Apostle Paul wrote his letter to the Philippian church while in the meantime of a prison cell. His arrest most  likely unfair, but his mindset about his situation, something we can all learn from. What we know as the   four chapters of Philippians, teaches us what Paul had come to believe about God, life and living well despite the circumstances. He didn't live under the circumstances, but learned to live above them as his mindset stayed focused upon the promises of God.
Paul imprisoned was certainly in a meantime lockdown! He had no control over his circumstances and could not free himself from his chains. But, there were a few things he did have control over:
The attitude with which he faced his circumstances ( mind set)
The direction he took each day and each step ( action)
Where he put his hope and trust each day ( faith)
Can I encourage us all to take this into our Christmas holiday?
The attitude with which he faced his circumstances ( mind set) i will have JOY regardless of changes in Christmas plans
The direction he took each day and each step ( action) I will abandon previous expectations and make the most of it
Where he put his hope and trust each day ( faith) I will trust that God sees, knows and is with us even if it all looks different
Because life is hard and we all hope to be shaped more holy, I would like to invite you to join me in a 30 day group exploring a deepening of our faith as we are Living in the Meantime. We will be using the book, A Woman Who Trusts God.
The group will be held in a private FB group that will have daily posts on each week day, weekends off and a FB live teaching each Monday. There will also be scheduled zoom meetings if you would like to hop onto those. The group will begin Monday January 18th, with a introduction meeting  Thursday Jan 14th. We will be covering all 22 short short and practical chapters of the book, as we go through Philippians. Upon joining the group, you will receive the schedule. To join the group go to Debbie Alsdorf/Author page on FB and groups. ( link below)
Some things covered:
Expect the unexpected
When bad things happen God is still in control
Living overwhelmed is a choice
God is always at work in the details
You are held together by God
The refining fire of hard times
Anyone can fall apart, be different
Refuse anxiety by replacing it with thanks and praise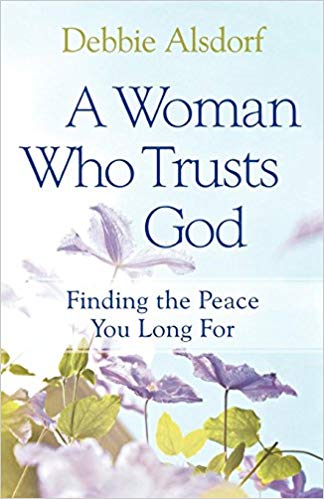 Grab a friend, anyone who needs to be refocused to trust God.  If you are on my mailing list, I met you at a speaking event or retreat and I look forward to connecting with you again!
During the summer I offered The Faith Dare in groups on facebook with hundreds of women across the United States and it was such a great time to re-focus. Let's go into the election season and the holidays with our focus upward as we find peace in God daily.
What you need to join
The book purchased here:https://amzn.to/3l3zDaa
Join the Group here:https://www.facebook.com/groups/406724813713399/
My prayer for us all, is that we would experience the presences of Christ this Christmas. The one and only who came to be a Wonderful Counselor, Mighty God, Everlasting Father and Prince of Peace.
Merry Christmas with love,
Debbie