Hello!
I am so happy you are here.
It is my hope that this website will bring encouragement to you. You can go to the About Debbie Alsdorf section for a formal introduction or bio, but being I love to connect with women, I'd like to do a little informal version of me here….
My Family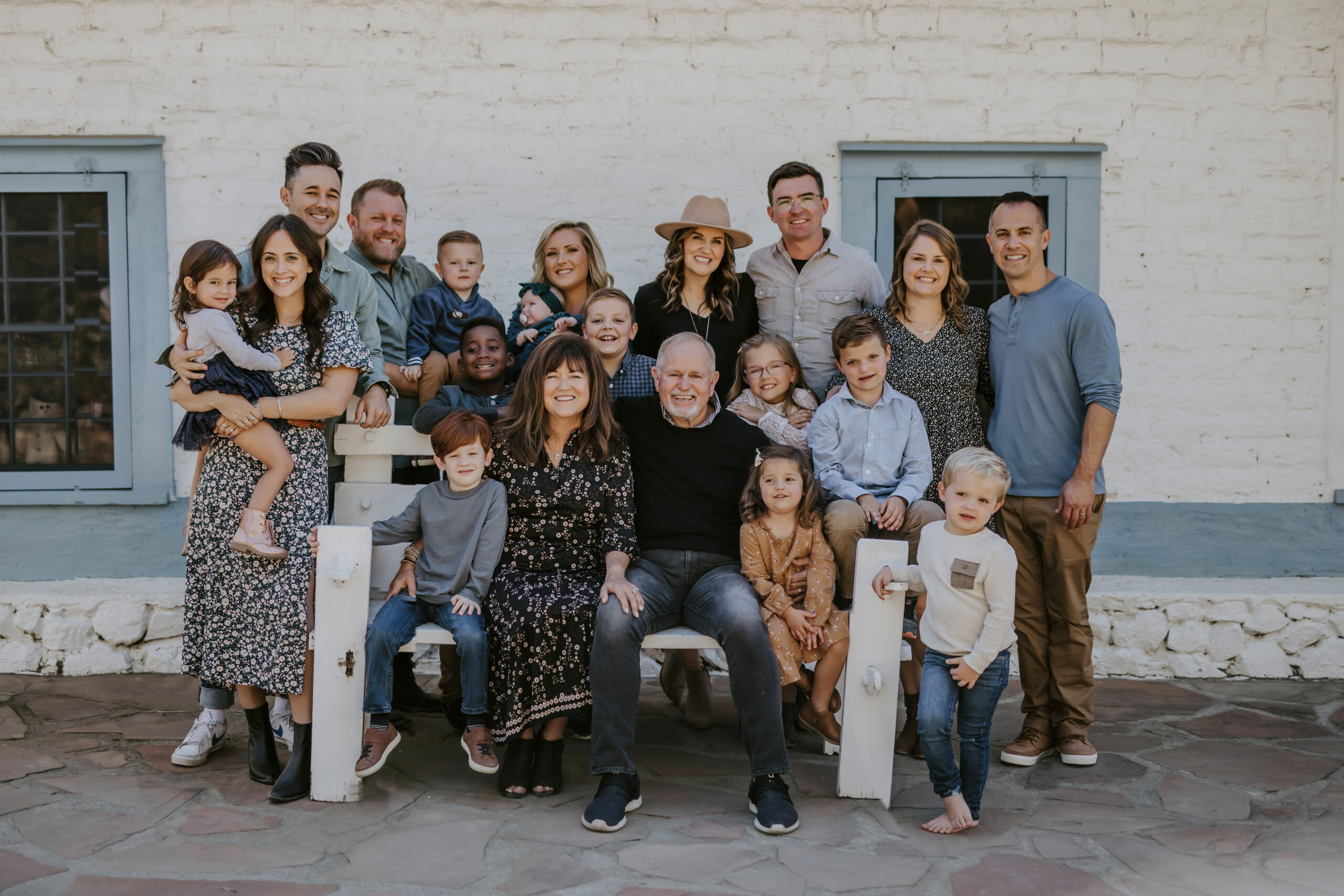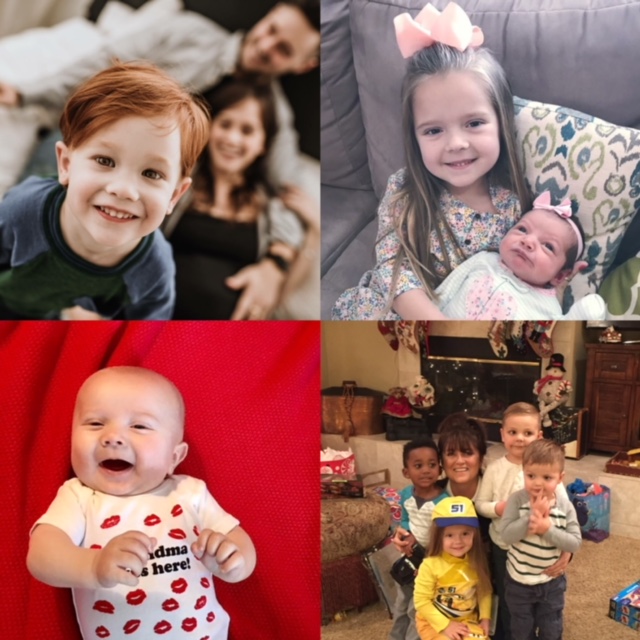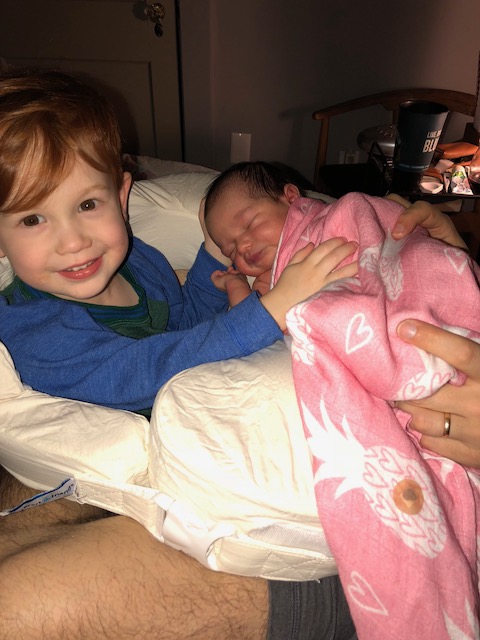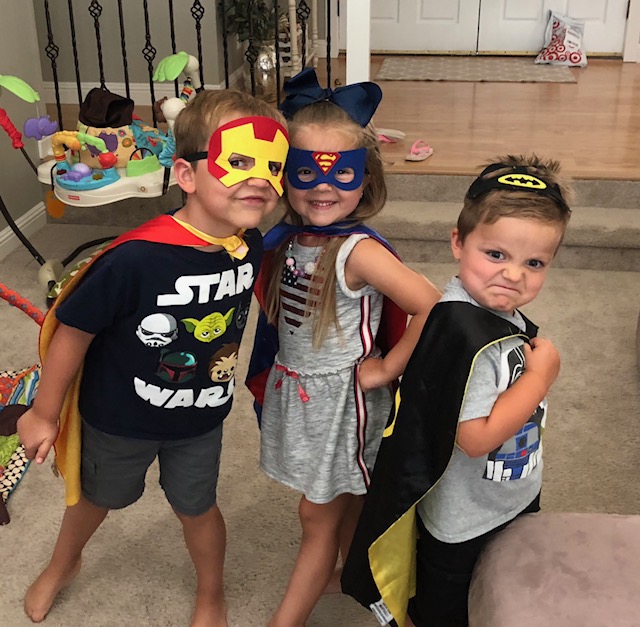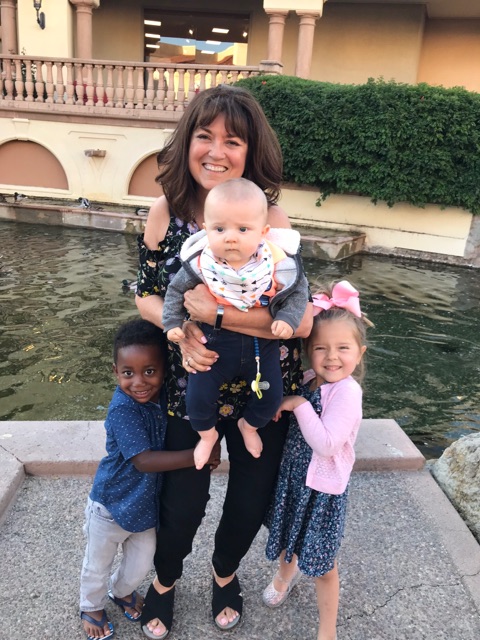 I'm a wife, mother, step-mother, mother-in-law and grandmother to ten! Whew! I am tired just typing that. But, I love my family fiercely and my heart melts each time I hear one of the littles call me Grammy. We have Grammy and Papa days with those who live near us but sadly some of those precious littles are far away, so I will forever be grateful for facetime! There truly is some redeeming quality in social media and technology.
We are a blended family that has been together for 31 years. You can read about how my husband Ray and I met on a street corner in my book, Deeper—chapter 10! (click here). It is truly a wonderful story of redemption in the lives of two people who met on a random street corner….it is encouraging how God provides when we least expect it. I would love the story even if it wasn't ours.
Life Doesn't Have to be Perfect to be Wonderful
And, though we have a beautiful story, our lives are not perfect. Hard has been part of our storyline but I have learned that hard isn't all bad, there's lots of good in the hard stuff—I've just had to learn to look for it. Jesus can teach us how to live well in the hard and find the gifts there. I wouldn't trade my hard, because I have encountered Jesus in each hard circumstance. Hard is not going to win because Jesus is writing my storyline and he is bigger than every hard I will face in life. Though things might be hard today my friends, remember that He is with us!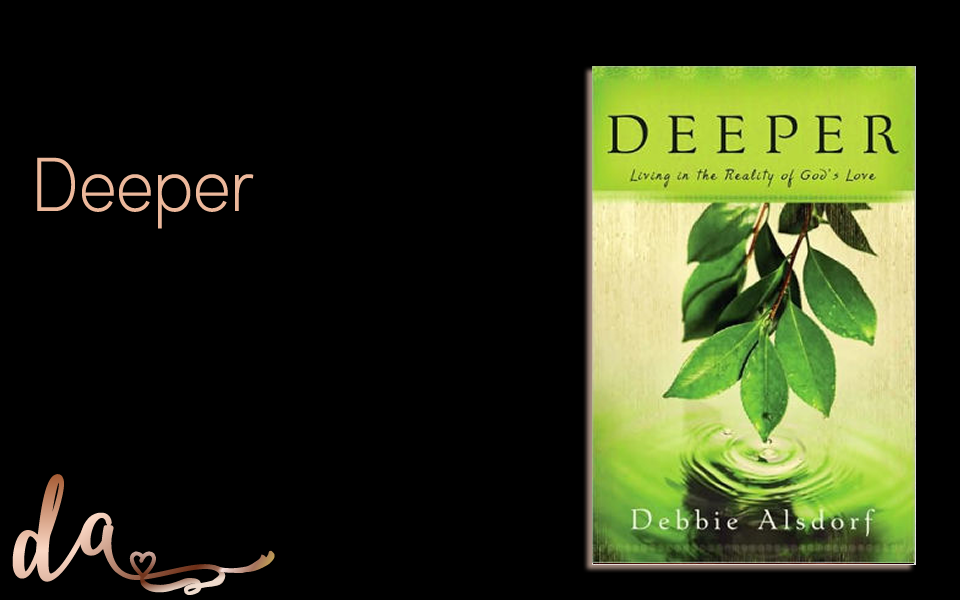 Speaking of hard stuff, I'm part of the PINK tribe, a breast cancer survivor and a woman who knows the dark hole of depression. I have learned that life isn't all black and white, there's lots of gray in there…lots we will never understand. So, it's funny that I like black and white décor, clothes, anything— it's my favorite, especially with pops of color. Decorating is one of my secret little thrills. I like finding things that make my home warm, make me smile and are inviting to our guests. I like to laugh and am a bit kooky, especially late at night. My kids gave me an alter-ego name for my silly self…I will keep her name private J. I literally laugh so hard with my family that I have been known to get laughter induced asthma…yes, it's a real thing!
People energize me. I LOVE what I get to do in life, meeting new groups, new leaders and new people! I leave every speaking engagement with some new friends. I suppose it's part personality and part the pastoral heart God has put within me. People matter, are God's greatest treasure, and I want to spend my life learning how to love people more. I love coaching my clients, leading others to fulfill God's calling in their lives! The Best!
Healthy living has become important to me as I have gotten older, though I wish I would have caught on much sooner. By the time I was in my mid-fifties I acquired a list of ailments and was on a schedule of prescription medications. Though I went on diet after diet (I've tried so many that I think I qualify as an expert dieter) no lasting change stuck with me. This past year, at the urging of my medical doctor I agreed to committing to a life change and getting my health in order. Funny thing is, as a woman, I learned how to take care of everyone else…. but me! The interesting thing is, as I wrote, It's Momplicated, with my therapist friend and co-author Joan Edwards Kay, I experienced tremendous inner healing that addressed the pain that probably got me on the over-eating crazy cycle in the first place. As a result of my own experience, I am passionate about health as well as inner healing. This is reflected in the healthy recipes and hacks I collect and share with friends and on Instagram @fitjourneyforgrammy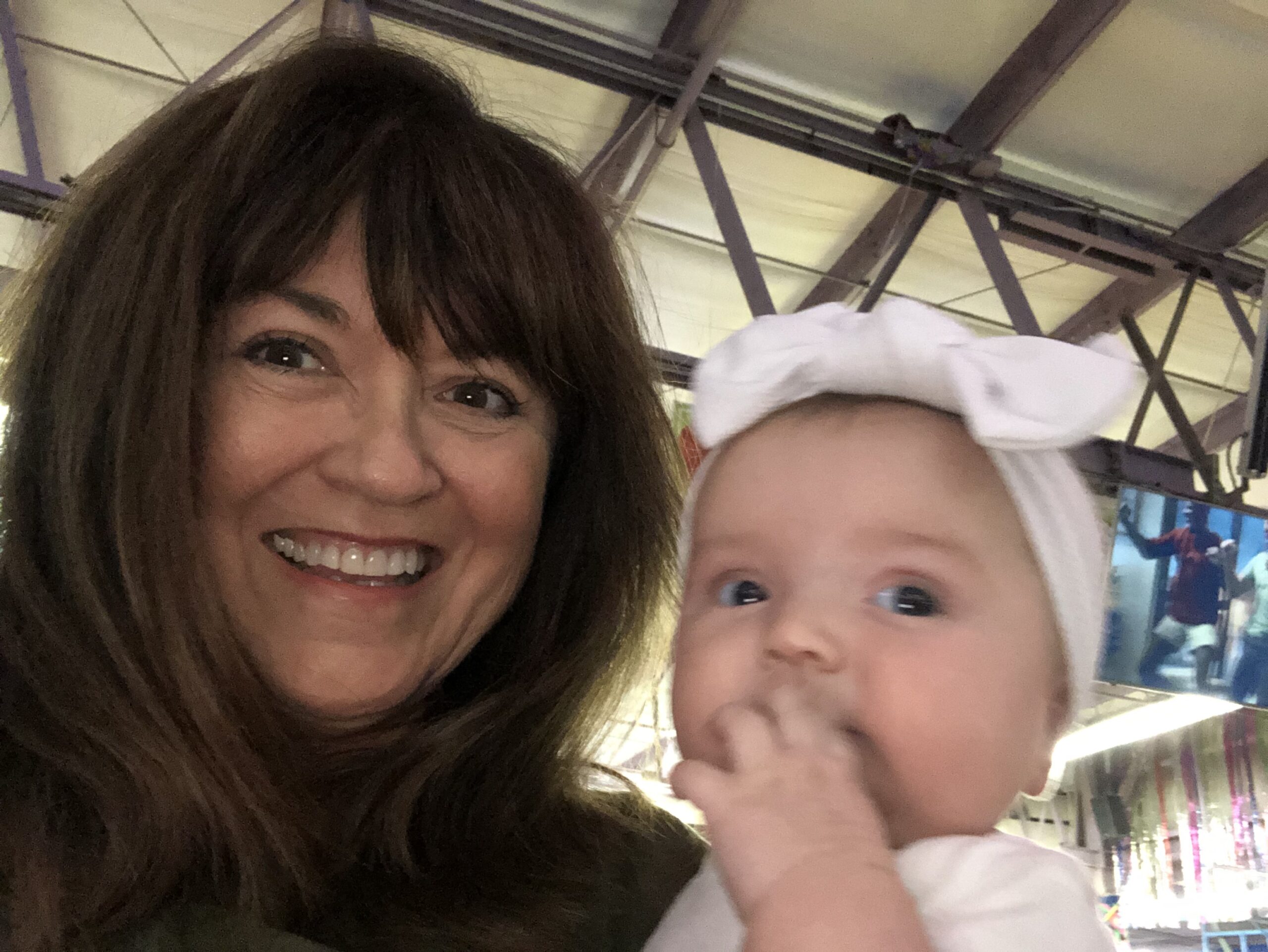 My Favorite Things
Things I like…. Friends, flowers, gardens, long walks, Zumba, dancing and Pilates. I have a thing for baked goods, See's candy and shopping at outlets or discount stores such as Marshall's, TJ Maxx or Home Goods. I love the sun and a day at the beach or a pool with a good book. If I could live anywhere, it would be by the beach, so instead I dream of waves and go somewhere with sand and sea every summer.
The most important thing I'd want you to know is this. You are not alone. Neither am I. We are all people needing love, purpose and hope. We need each other. That said, I hope you will meet with me here, through the blog, devotionals and any snippet of hope that ends up on this site. If you subscribe you will get an email here and there. I don't like being spammed so would never dream of doing that to you. But, I love encouragement and so that is what I would like to bring your way. Encourage means to impart courage to another person. It's part of loving well and its part of God's plan. I hope to be that for you!
"Encourage one another daily" Hebrews 3:13
With joy in the bigger story,