I know a little bit about hard life. Funny how life is not the fairy tale that we women dream about as little girls. Instead it is filled with hardship, disappointments, adjustments, transitions and things that are just plain difficult to get through. I am a woman who knows about:
the pain of an unwanted divorce
the challenges, financial and emotional, of being a single parent
the harder than expected realities of a remarriage and step family life
the fear of a serious diagnosis ( liver disease at 28)
the fear and insecurity that comes from a life filled with rejection
and most recently,the fear associated with being diagnosed with breast cancer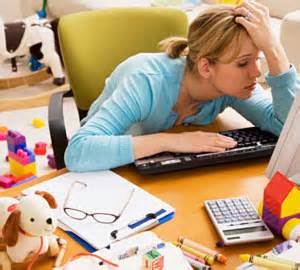 In my own list I see pain, fear, challenges and hard life. And, I realize it's not just me. In the last few weeks I have talked to women who have been hurt by the injustices and realities of life. Their stories range from serious medical diagnosis to unfaithfulness of a spouse, and many other things in between.
Their stories fuel a fire that is already burning within me. It's not a fire to get even at life, people or circumstances. But it a fire that is burning with a reality that is larger than our problems.It's a reality I want to live in and want other women to live in too.  And it is simply this…God can take the most broken and fear bent part of us and restore it, redeem it and bring wholeness to every part of us as women.
A year ago, after diagnosis of breast cancer, I began to pray in earnest about spending my days doing God's assignment for me. That might sound strange, but when you are faced with the reality of how fleeting life can be, it's a spiritual wake up call.
"Teach us to number our days aright, that we may gain a heart of wisdom." Psalm 90:12
The Holy Spirit led me to this verse: First the context:
Paul and Barnabas in their mission journey were returning to Antioch preaching the good news and this is what they said about their ministry… "strengthening the disciples and encouraging them to remain true to the faith." We must go through many hardships to enter the Kingdom of God,"  they said. "Acts 14:22
As if someone smeared highlighter all over the page, those words called out to my heart.
Life is hard, always has been. Women need to be strengthened and encouraged to remain true to faith in God. Women are the heartbeat of every home and organization. What will happen if a women's heart begins beating to a faulty rhythm? It will effect everyone. What if she begins living by the heartbeat of God? It will bring faith, hope and life to everyone her life touches.
My heart, in that moment of clarity, knew the next steps for me. It would require a team and it would be bigger than me. I began to pray. God was at work and inviting me to join him in His work. Now I am interacting with a team of about 30 women from 10 different churches. Together we have a building passion to see women strong, encouraged and equipped for real life, hard life, life with uncertainty.
Relaunching Design4Living Ministries is exciting and scary…all at the same time. But every time I have a twinge of fear I remember what Paul said, ' We must go through many hardships to enter the Kingdom of God.' That being true, we need faith in something bigger than ourselves, stronger than physchology and wiser than the ever changing wisdom of this world. We need to be connected to Jesus.
Please pray for me and the team as we prepare and plan for a Bay Area conference, September 27, 2014. And, as we prepare for what God has beyond the conference! Pray that God will encourage and strengthen today's women with the unfolding of His grace.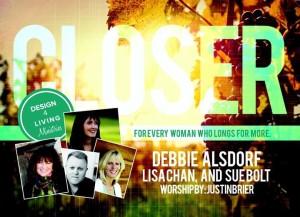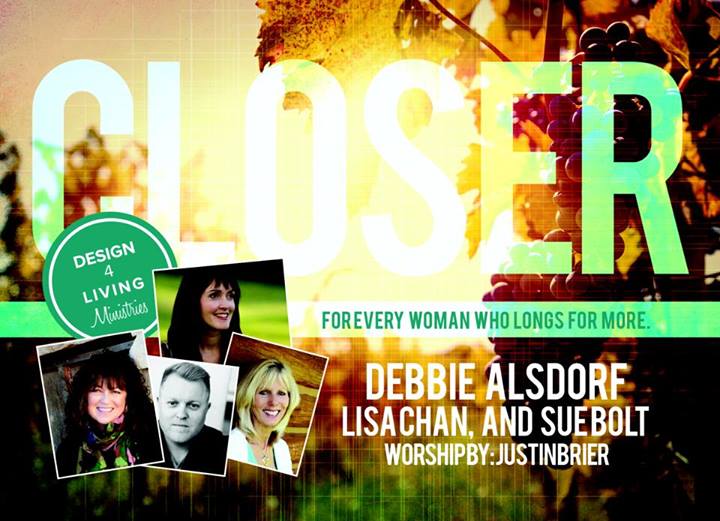 you can register at www.design4living.org